Dr. Selma de Mink (University of Amsterdam)
From Stellar Birth to Gravitational Wave Chirps - On the lives, deaths and afterlives of Massive stars
These are fantastic times to study massive stars. Theoretical models still face challenges, but a wealth of observational data is becoming available probing un unprecedented ways their short lives, their spectacular explosive deaths and their fascinating afterlives as neutron star or black holes and possible sources of gravitational waves. I will review some of the, in my opinion, most exciting recent development and insights.
Schedule
11:00 - 12:00 Monday 1 July 2019, Faraday Lecture Theatre
About the speaker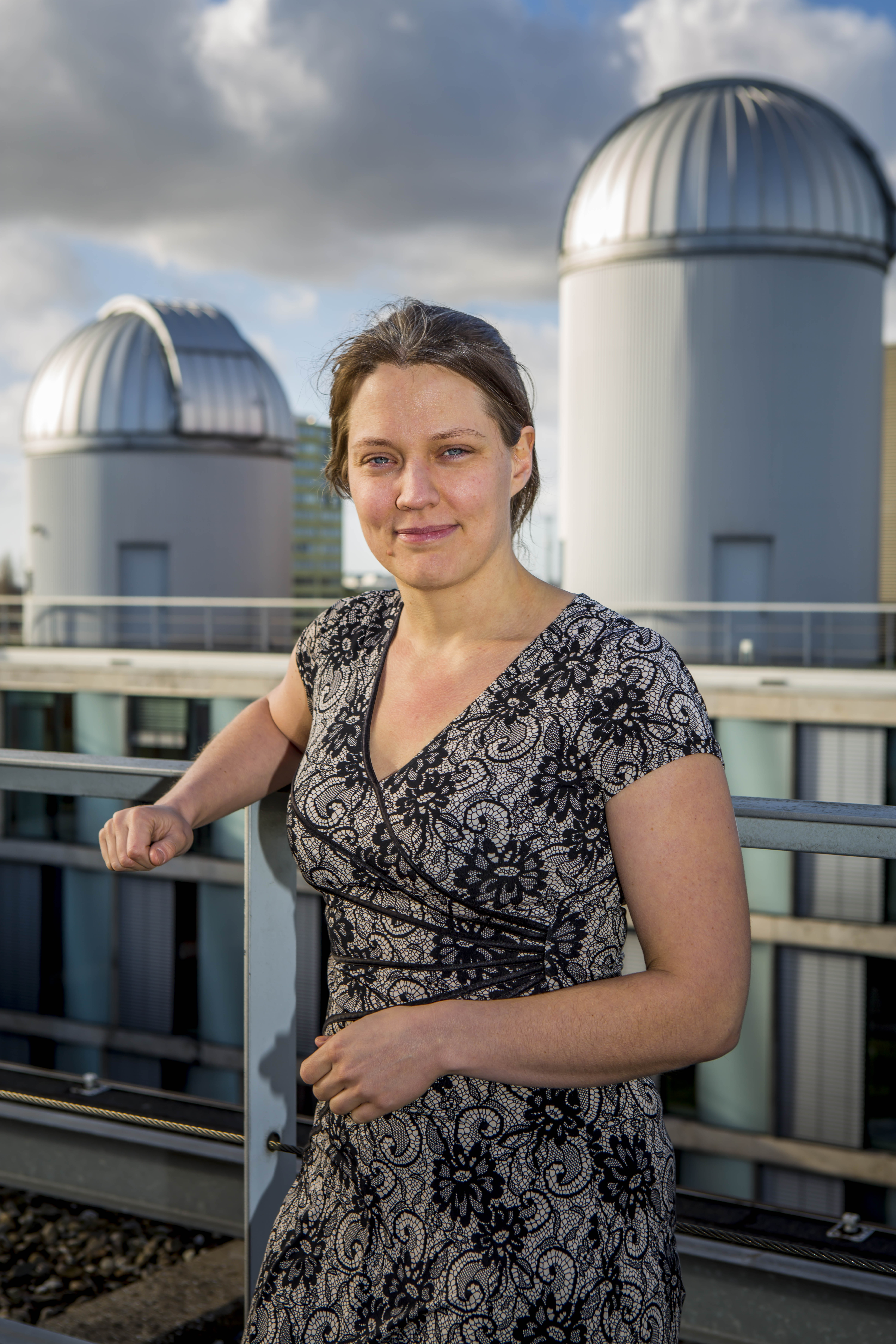 Selma E. de Mink is an associate professor at the University of Amsterdam and elected member of the Dutch Young Academy of Sciences. She is PI of the ERC program BinCosmos and Vidi laureate of the program BinWaves, which address the role of massive binaries stars throughout Cosmic History and as the progenitors of Gravitational waves sources. In 2017 she was awarded the MERAC Prize in Theoretical Astrophysics by the European Astronomical Society. Previously she held Marie Curie-Skłodowska Fellowship as well as a NASA Hubble and Einstein Fellowships. She completed her PhD Cum Laude at the University of Utrecht in The Netherlands.
Photo credit: L. Dingemans