On-Campus Accommodation
Conference Accommodation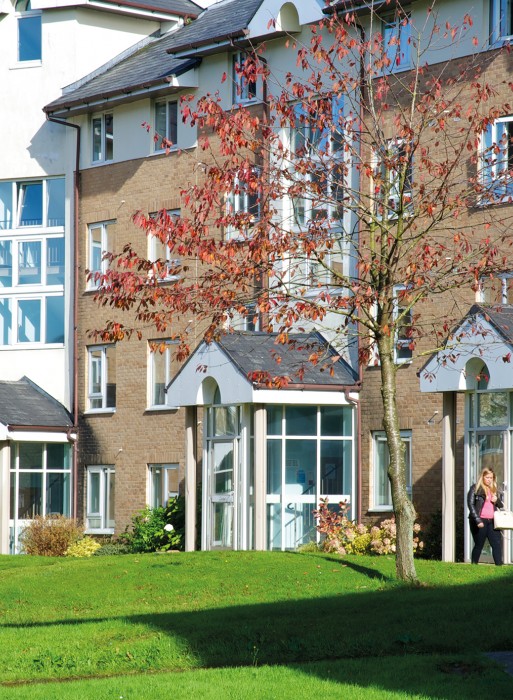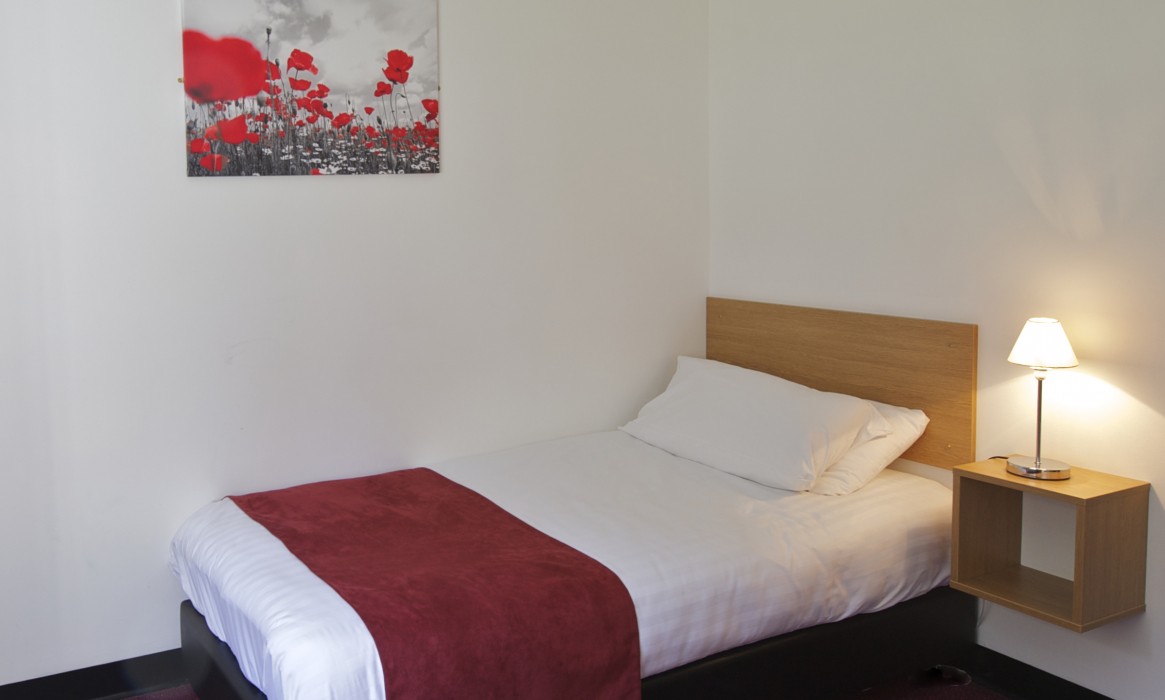 Bed & Breakfast accommodation is available on-campus at £48.00 per night, and can be booked during the conference registration process. All accommodation is in en-suite single rooms and includes Wi-Fi, tea & coffee and complimentary toiletries. Breakfast is served near to the accommodation in either the Marketplace (north end of campus) or Barker House Farm (south end).
Delegates staying on campus may also pre-book an evening meal in the Marketplace at a cost of £18 per night.
Lancaster House Hotel
An alternative on-campus option is the Lancaster House Hotel. This four star hotel offers a range of rooms including en-suite doubles, family rooms, and luxury studio suites. Delegates wishing to stay at the Lancaster House Hotel will need to book this via the hotel's booking system.
Off-Campus Accommodation
There are numerous options for delegates wishing to stay in the city centre itself, some of which are listed below. Travel to and from the city is straightforward with a regular bus service running between the city center and the University campus (click here for more details).
Please note that none of these hotels are endorsed by the conference organisers, RAS, or Lancaster University, and are merely provided for convenience. Further options can be found here.